Advertise with us

If you want to reach hospitality businesses across the UK to advertise your products or services, contact us now to find out how we can help you. Meanwhile for more details about advertising rates etc., click the button below:





We can offer 100% targeting, compelling and highly relevant editorial and, for advertisers, stunning graphics, full interactivity, animation and even video streamed content, all using the latest real-time digital technology.

All this - and we can reach more hospitality professionals, at a lower cost, than other publications.

Click below for our '3 for 2' advertising offer: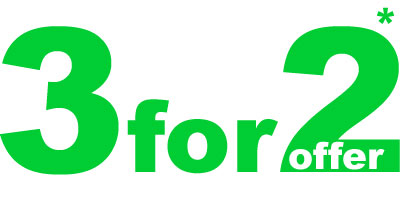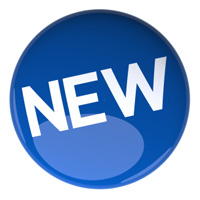 Put your VIDEO on our pages from £199 &nbsp click here for details



Download our 2014 Forward Features List (pdf, 2.3mb).

Besides the display advertising within the magazine, coming soon will be jobs advertising at HospitalityJOBS.uk.com, and 'businesses for sale' at HospitalityBusinessesForSale.co.uk.

Hospitality Today
26 York Street
London
W1U 6PZ

email us to book space at: advertise@HospitalityToday.com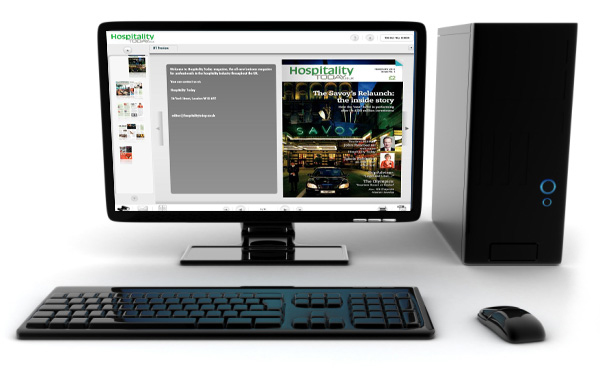 Reading will go 'completely online' - Bill Gates
"Reading is going to go completely online. We believe that as we get the smaller form factor, the screen has gotten good enough. Why is reading online better? It's up to date, you can navigate, you can follow links. The ads in the online reading are completely targeted as opposed to just being run-of-print, where many readers find them completely irrelevant.
The ads can be in new and richer formats. In fact the only drawbacks of the digital form are the things associated with the device: how big is it, heavy is it, how many hours of power does it have, how much do I have to spend to buy it? But those are things that once you achieve that threshold, in terms of the convenience and the cost, then you see a dramatic change in behavior.
Today, for people who read newspapers and magazines, even the most avid PC user probably still does quite a bit of reading on print. As the device moves down in size and simplicity, that will change, and so somewhere in the next five-year period we'll hit that transition point, and things will be even more dramatic than they are today."
Bill Gates
May 8, 2007





"The reason for [our] iPad edition is simple: the way we consume our news is changing and the iPad is in the vanguard of the digital changeover. Gartner, the technology research company, expects 20 million such devices to be sold around the world [in 2010] and 200 million by 2014. Such a change in reading habits means we're witnessing the dawn of a new era in newspapers; one in which the joy of the printed word is no longer necessarily on paper".