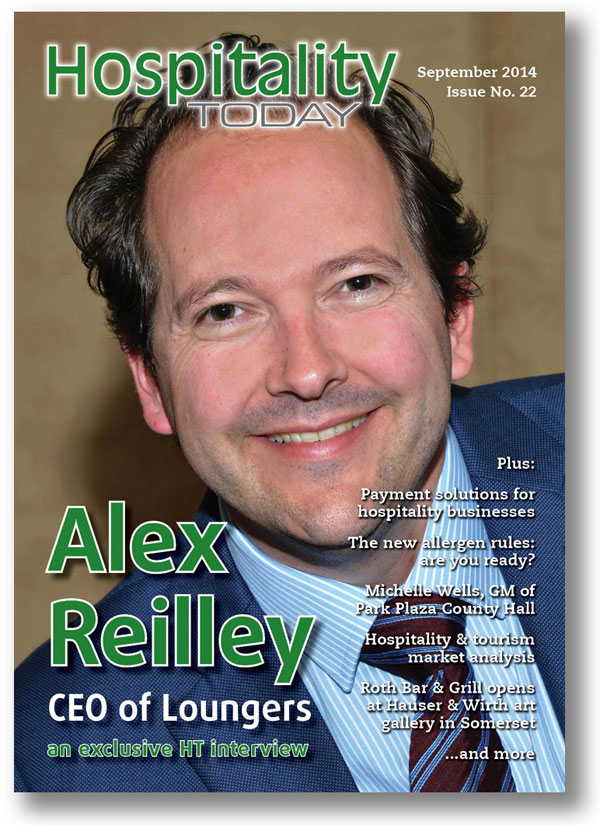 Hospitality Today magazine #22 out now (September 2014)
Click the front cover above, or the "Read Now" button under the tweet box below, to open and read Hospitality Today's latest issue online now (free of charge) on a limited trial basis:












Hospitality Today (Contents) can be read online on your PC, Mac, laptop, iPhone, iPad or smartphone. The magazine is the most innovative and interactive (and greenest) publication for hospitality professionals in the UK. Hospitality Today's contributors include top industry figures and experts, and its unique distribution model reaches some 35,000 owners and managers of hospitality businesses (advertising info).

See our ad-free TV channel at HospitalityToday.TV, and our Blog.

Download our Media Card & 2014 Forward Features List (pdf, 2.3mb).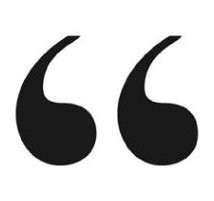 I have just been reading Michel Roux Jr's interview in Hospitality Today - what a great piece it is. At last someone who knows what he is talking about realises what a loss it has been to the hospitality industry, not being able to employ workers from Commonwealth countries (including South Africa). Congratulations to Michel for encapsulating so many things in the interview that I have been saying about the industry over the past 40 years.
Thank you, keep up the good work - Hospitality Today is great.
&nbsp &nbsp &nbsp &nbsp &nbsp &nbsp &nbsp &nbsp &nbsp &nbsp &nbsp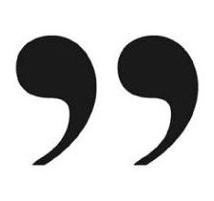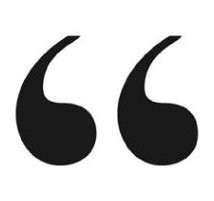 Hospitality Today always addresses issues relevant to the pub sector in an informed, intelligent way. It is of benefit to the industry in it's capacity as both a shaper and presenter of the industry viewpoint and as a listening ear and herald for the opinions of those involved in the trade. Add to this its informative and often entertaining slants on 'whats new' in the many areas of interest in our industry, and you have a pretty impressive publication.

&nbsp &nbsp &nbsp &nbsp &nbsp &nbsp &nbsp &nbsp &nbsp &nbsp &nbsp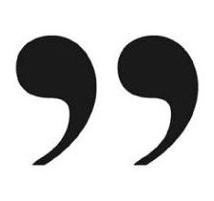 Subscribe now:
If you want to be guaranteed your own unrestricted early link to every issue, you can subscribe now for just £18 for nine issues (£2 an issue including VAT), to be sent a link to each new issue on launch, and enjoy unlimited access to every edition. To subscribe, click on the 'Subscribe Now for £18' button below with your credit card handy: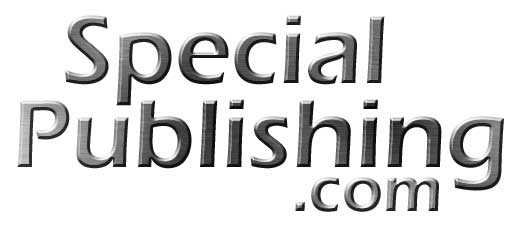 &nbsp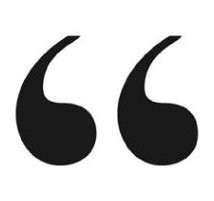 Hospitality contributes over £115 billion to the UK economy per annum. The hospitality industry generated 153,000 new jobs from 2010 to 2012, accounting for 27.7% of all new jobs created in the UK. Now responsible for 2.68 million jobs, hospitality is Britain's fourth largest industry.
&nbsp &nbsp &nbsp &nbsp &nbsp &nbsp &nbsp &nbsp &nbsp &nbsp &nbsp