Webinar broadcast on 14 October 2021 at 10am:

"How your choice of payment provider can help your business recover profitability"



On Thursday 14 October, Hospitality Today and Worldline co-hosted a webinar for hospitality professionals. Click the above video player to watch it.

As we emerge from a challenging period for the sector, hospitality businesses are looking to boost their occupancy and bookings with improved customer experience. More than ever, it's crucial to keep innovating in the sector to keep pace with increased consumer demand & expectations.

Broadcast on Thursday October 14th at 10:00am UK time, the session explored the challenges, trends, and opportunities as the hospitality sector emerges from Covid-19.

In this webinar, Worldline in collaboration with Hospitality Today explore:


How hard COVID-19 hit the hospitality, travel and tourism sector
Changes in the hospitality landscape, sector challenges to overcome
The shape of things to come in the next three years
The crucial role of payment innovation in hospitality
What the hospitality sector and hoteliers need now from payment providers

Presented by: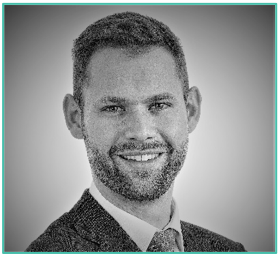 Ritsaert Trampe, International Sales Manager Travel, Global Business Line Merchant Services, Worldline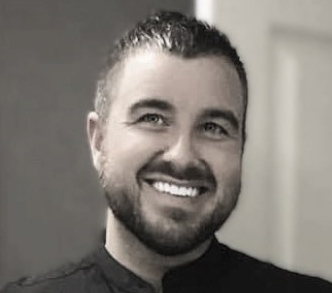 Dean Farley, Global Business Development Manager, Travel & Hospitality GSV at Worldline

Chaired by: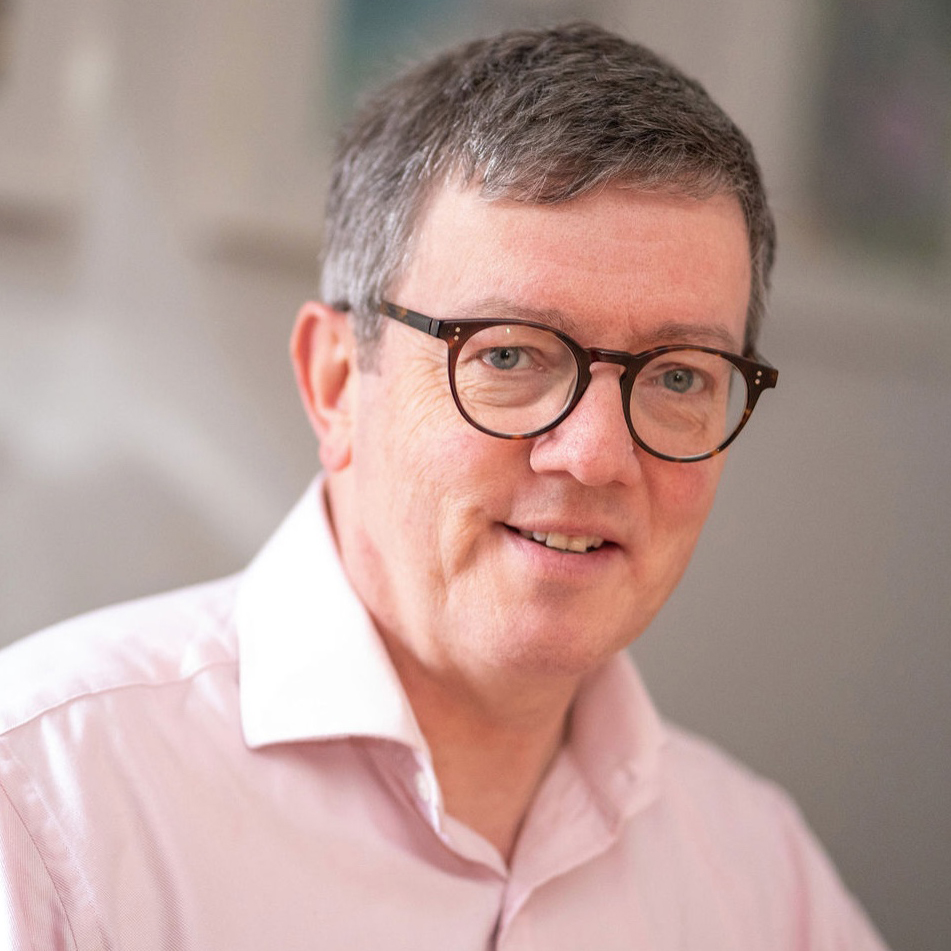 David Weston, CEO of Hospitality Today, Fellow of the Tourism Society, and
winner of the AA Hospitality Outstanding Contribution Award 2021


Q&A: "Omnichannel capabilities and client relationships"
Answers by Dean Farley and Ritsaert Trampe (see above)


How did the pandemic change the hospitality industry?

Dean
While the pandemic brought many parts of our lives to a standstill, it also accelerated a growing trend towards contactless payments among businesses and enhanced the importance for merchants to provide a good customer experience.
Hospitality professionals looking to assess new market conditions in their industry had to wait longer than their counterparts in other sectors, largely due to restrictions imposed by the government, and have since had to quickly adopt new payments infrastructure to cater for growing and widening customer demands. There has been a resurgence in business for the hospitality industry. For instance, some 40% of London hotels have a level of occupancy over 75%. However, recovery occupancy levels vary from 50%-80% in Europe. We expect this recovery to accelerate in 2022 despite the inconvenience of vaccines and testing etc., which is still impacting on people's decision whether to go abroad or not for their holiday. Regarding leisure travel, we can confidently say that Northern Europe markets have mostly recovered whereas it will take a while longer for Southern Europe who struggled due to restrictions. Also, 96% of business travel customers are willing to return to business travel and 65% even say they are very willing. Overall, we forecast 65% - 80% recovery by Q4 2022.

"Improving customer experience" - How does this translate to the payments ecosystem for hospitality merchants?

Ritsaert
In reality, this means acquiring the right payments infrastructure to allow for a seamless customer journey, such as online check-ins and check-outs. This in turn limits 'touchpoints' and therefore frees up staff time, allowing them to focus more of their attention on the individual needs of the guest.
With the support of the latest technology, hotels and other hospitality venues should be able to recognise the customer's booking and bank details as well as any specific personal preferences, such as whether they want a room with a sea view. This information can be saved from a previous visit to avoid customers having to queue, which they don't want to do, particularly when on holiday and can be used to offer discounts to loyal customers to boost retention and loyalty.

And how does this link to integrated payment systems?

Dean
The acquisition of omnichannel capabilities is key to a fully integrated payment system and the satisfaction of the customer. Indeed, creating a unique user journey is going to be the way forward. Being able to pick up and put down different devices (mobile, tablet, laptop etc.) at different times to continue with the same booking or transaction makes business more streamlined and universal across all platforms. By automating the operating processes, which reduces operating costs, an integrated payment solution provides a great opportunity for hospitality professionals to drive revenue across all possible channels. The younger generation are used to more accessible, user-friendly devices and merchants should keep this in mind in order to remain relevant in a fast moving and digitised world.

How are booking tendencies changing?

Ritsaert
Even before the onset of the pandemic, booking trends amongst travellers had shifted. More and more have been moving away from online travel agencies (OTAs), evidenced through the fall of Thomas Cook, and towards contacting the hospitality destination directly to make their booking.
Covid-19 has only encouraged guests to further personalise their trips in some cases due to health concerns, while an increasingly digitally-savvy generation of online users also come at a cost to the middleman, in this case the OTA.

What is "smart routing"?

Ritsaert
Smart routing is an intelligent engine that helps merchants optimise their payment transactions for bookings from abroad. We see this particularly amongst larger merchants, such as international hotel chains. Merchants do not only use a central global acquirer to handle their transactions, but may use a mix of global and local acquirers from regions where they have a relevant number of travellers originating behind a central gateway.
So smart routing analyses the type of transaction and card involved and directs the transaction to the optimal acquirer for the relevant geographical location. This helps maximise conversion rates and is something that can be enormously powerful when you reach a certain level of international transaction volume.

What does "tokenisation" mean and how can it help my business?

Dean
Tokenisation helps an individual protect their bank card details through the substitution of sensitive data with a non-sensitive token which, as a token, doesn't have any 'value'. Instead of merchants being able to see or store the guest's card details following a transaction, a random set of numbers is generated as a token and therefore hides the actual information both from the merchant and from any fraudsters or thieves who hack into the merchant's system, bolstering security for both the customer and the merchant.

What is PSD2?  Is it the new "secure customer authentication", with text messages with verification codes etc?

Ritsaert
PSD2 is a European regulation designed to improve and democratise the European payments landscape. Along with PSD2 comes SCA, which stands for Strong Customer Authentication. This regulation mandates a secure identification of payers by Merchants for online transactions which is typically done by two-step-verification utilising text messages, biometrics or other tools. These standards help counter threats from fraudsters to protect both payers and payees under a single standard for the European market. Hotels must have up to date payment service providers in place to ensure they both comply and make the most out of the possibilities and exemption allowing for optimal check-out processes with minimal friction.

"Easy connection to hotel PMS" - does Worldline connect to a wide range of hotel PMS systems?

Ritsaert
Worldline connects to a range of PMS provides and is continually expanding its suite of connections. Examples of current PMS partners are Oracle, HRS, Infor, Protel and many more. Please contact us to see if your current PMS provider is on the list or coming soon.

Worldline introduces 'WL Hospitality Suite':



Above: Worldline's new video introducing WL Hospitality Suite - read more here.